Kirsten Lyon's debut album "STRETCH" is out now!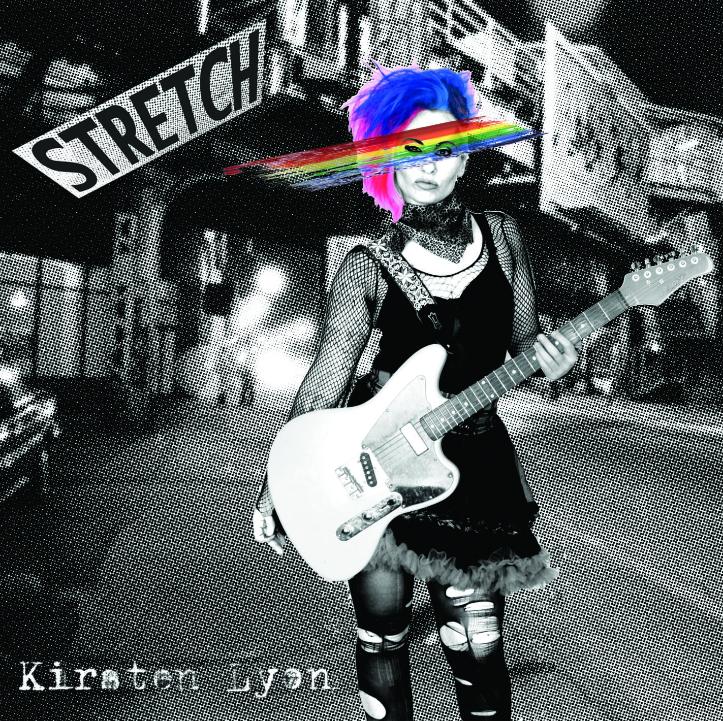 "STRETCH" is now available through cdbaby.com and iTunes.
The album can now be found at the following retail stores:
Keep checking back for more details and store locations.
This website is currently under construction. Pics, videos and more info coming soon!
"Illuminated Ones" official video.
Music by King Necro

Lyrics by Kirsten Lyon
If you'd like an album or info, please contact us: